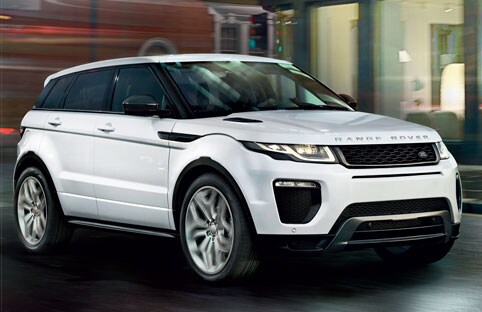 INTRODUCING OUR
CONCIERGE SERVICE.

Concierge Service* from Land Rover Greensboro means you'll have more time to do what you love. Land Rover Greensboro understands your time is valuable, so when it's time to service your Land Rover, we offer convenient pick up and delivery service within the Triad and surrounding areas. Plus, we'll provide a complimentary Land Rover courtesy vehicle while your vehicle is being serviced.

CONCIERGE SERVICE:
HOW IT WORKS.

1.  Contact us to schedule your service, as well as the pickup date, time, and location.

2. We will pick up your Land Rover and provide you with a Land Rover Courtesy Vehicle. We'll update you via text or email about the status of your service.

3. After we perform the requested service(s) and a complimentary wash, we will return it to you at a time and location you specify.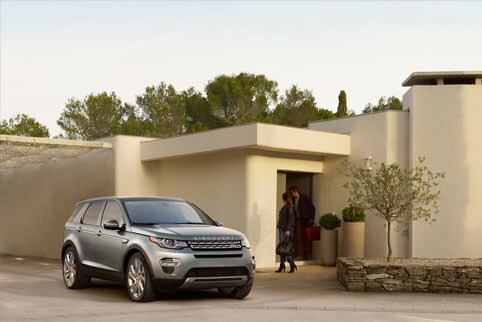 *Pickup and Delivery service available for Land Rover vehicles purchased from Land Rover Greensboro. Service is available for retail and warranty repairs. Service fee may be incurred if pickup location is more than 2 hours round trip from Land Rover Greensboro. The fee schedule for extended distances is as follows: 2 hours and under: complimentary; 3-4 hours: $60 total. See your Land Rover Greensboro Service Consultant for details.